Thurnscoe – A Better Place
Our Vision & Priorities
Our vision is to make Thurnscoe an even better place to live. To do this all of our activity is based around our priorities which are;
Bringing the community together
A community where everyone knows what's going on
A healthy environment for everyone to enjoy
What is Big Local?
Big Local is an exciting opportunity for residents to use £1m to make a massive and lasting positive difference to their communities. It's about bringing together all the local talent, ambitions, skills and energy from individuals, groups and organisations who want to make their area an even better place to live.
Big Local projects are running in 150 areas around England. The funding is distributed by the Local Trust. It was setup with £200 million by the Big Lottery Fund which receives a portion of money from every National Lottery ticket sale. More…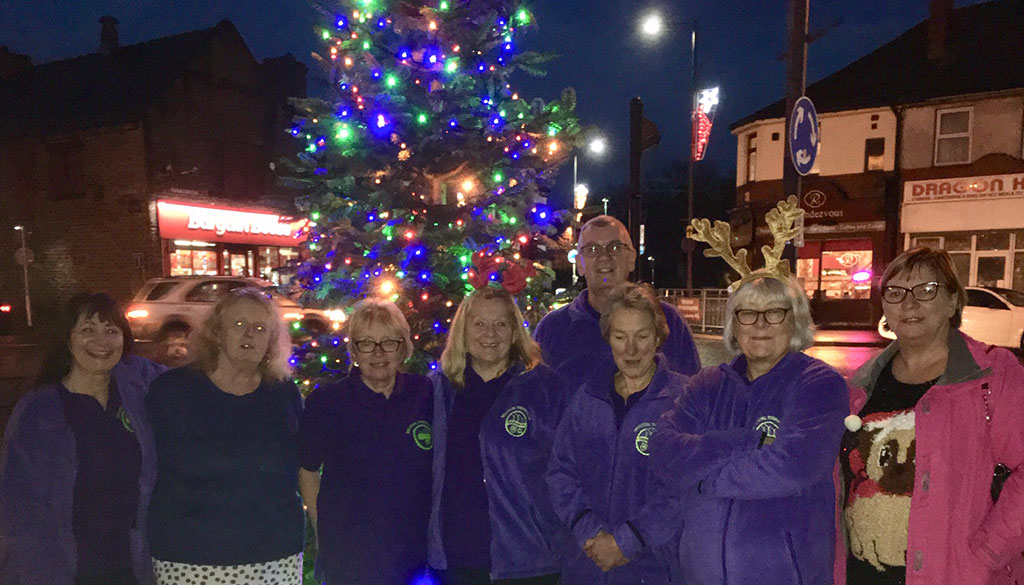 Our 18 new Christmas lights have now been installed all along Houghton Road and Lidgett Lane. Although the initial cost has been very high (over 10K) the infrastructure is now in place and we have purchased the motifs so this cost should be much more manageable going forward. Thanks again to Balmoral Tanks for supporting […]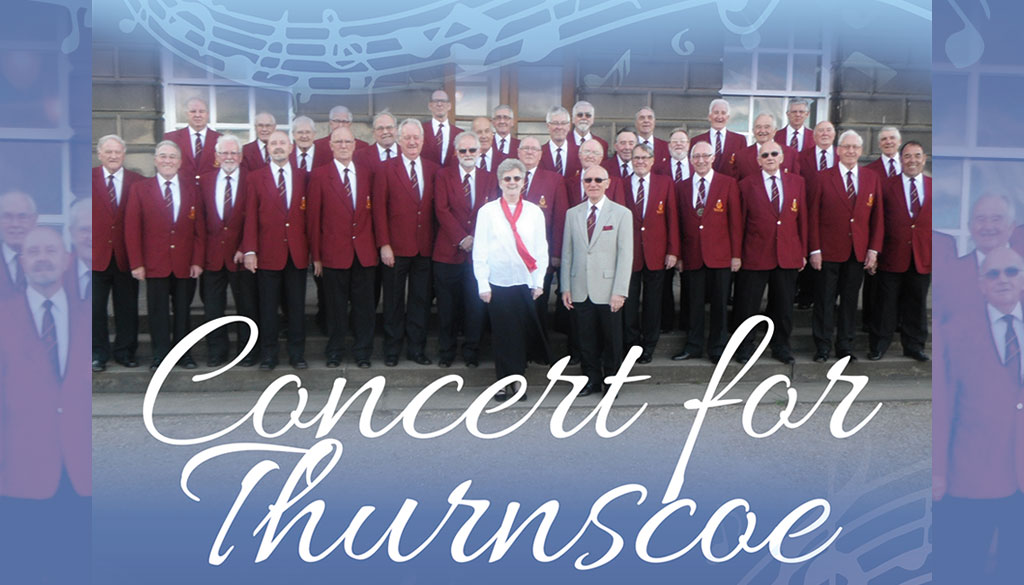 Saturday 24th November at 7pm Join us for a lovely evening with our very own Thurnscoe Harmonic Male Voice Choir playing a special benefit concert for Big Local Thurnscoe and St Helen's Church. Tickets are available from Thurnscoe Library, St Helen's Church or from members of the Choir priced at £8 which includes refreshments.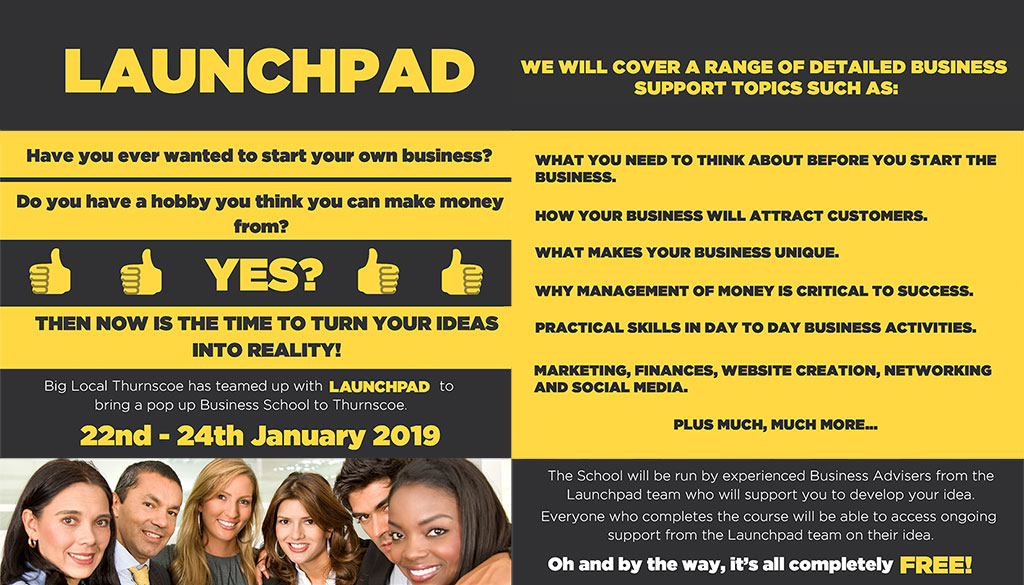 We have joined forces with BMBC's Launchpad service to bring a pop up Business School to Thurnscoe in the New Year. This is a brilliant opportunity to get expert advice and support with all aspects of setting up a business from financial planning to marketing – and it's FREE to Thurnscoe residents! Have you always […]
Big Local Community Gallery