Flying high for Christmas in Thurnscoe! At about 12 noon on Saturday, we invite you all to look to the skies and see if you can see our special visitor!
Thurnscoe – A Better Place
Our Vision & Priorities
Our vision is to make Thurnscoe an even better place to live. To do this all of our activity is based around our priorities which are;
Bringing the community together
A community where everyone knows what's going on
A healthy environment for everyone to enjoy
What is Big Local?
Big Local is an exciting opportunity for residents to use £1m to make a massive and lasting positive difference to their communities. It's about bringing together all the local talent, ambitions, skills and energy from individuals, groups and organisations who want to make their area an even better place to live.
Big Local projects are running in 150 areas around England. The funding is distributed by the Local Trust. It was setup with £200 million by the Big Lottery Fund which receives a portion of money from every National Lottery ticket sale. More…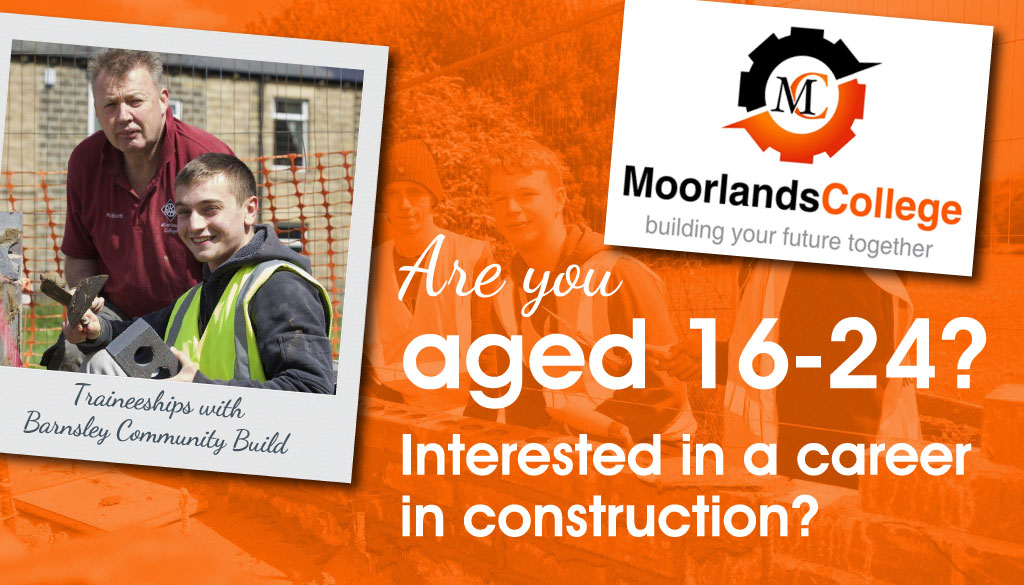 Are you aged 16-24 and interested in a career in construction? Big Local Thurnscoe is sponsoring 2 traineeships with Barnsley Community Build to help with our housing project in Thurnscoe. To find out more please contact Alison on 07557 740330.
Flagship family friendly community event at Thurnscoe Flower Park! Thurnscoe Beach Party, Saturday 5th August at 11am – 4pm Sand castles, donkey rides and free entertainment. Food and craft stalls and plenty to do for all the family. NEW this year – take part in our multi activity marquee featuring a range of sporting activities!
Big Local Community Gallery