Thurnscoe – A Better Place
Our Vision & Priorities
Our vision is to make Thurnscoe an even better place to live. To do this all of our activity is based around our priorities which are;
Bringing the community together
A community where everyone knows what's going on
A healthy environment for everyone to enjoy
What is Big Local?
Big Local is an exciting opportunity for residents to use £1m to make a massive and lasting positive difference to their communities. It's about bringing together all the local talent, ambitions, skills and energy from individuals, groups and organisations who want to make their area an even better place to live.
Big Local projects are running in 150 areas around England. The funding is distributed by the Local Trust. It was setup with £200 million by the Big Lottery Fund which receives a portion of money from every National Lottery ticket sale. More…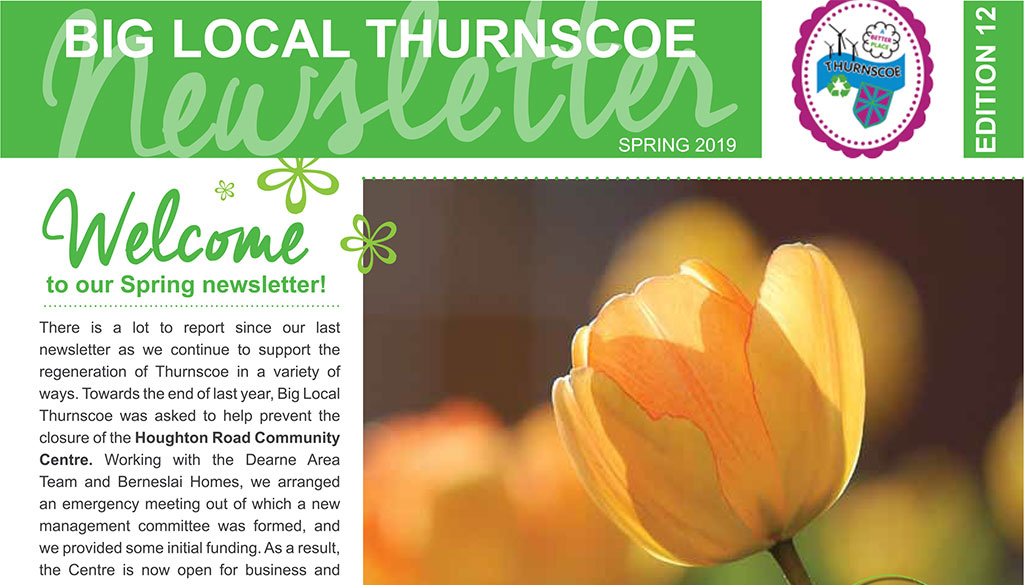 The Big Local Thurnscoe Spring 2019 Newsletter will be with you very soon. With 5000 copies distributed locally it's a fantastic way of keeping up-to-date with what's happening in our community. It's packed with local news and events including exciting news about the a proposed Thurnscoe Plaza and information about the new Dipping Platform at […]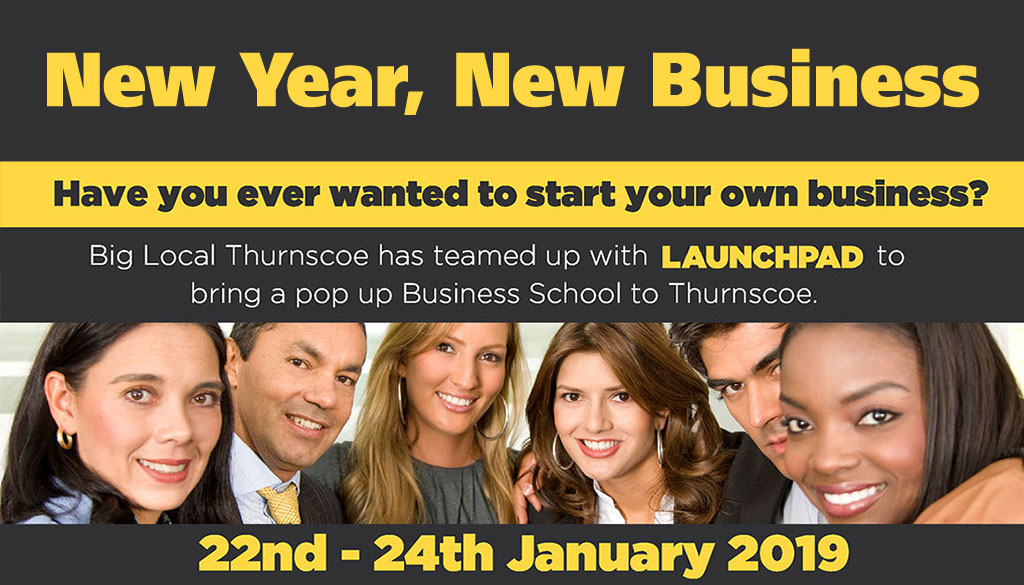 Our first ever pop up Business School will take place between 22-24th January and we are looking for any budding entrepreneurs to get involved! The course is free and strictly limited to 10 places. The programme is still being finalised but if you would like more information, please contact Alison on 07557 740330.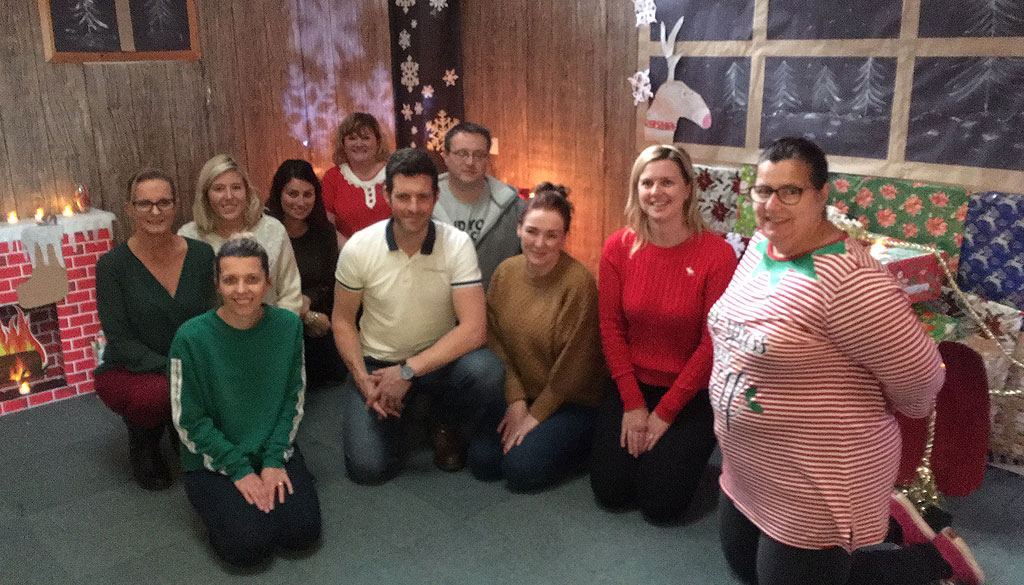 Volunteers from BMBC Business Delivery team based at Gateway Plaza spent a full day volunteering at Thurnscoe Library to support Big Local Thurnscoe ahead of our 'Christmas Cracker' event. Tasks included turning a meeting room into Santa's Grotto, putting up 2 Christmas trees and wrapping up over 200 presents! Volunteers spent the whole day working […]
Big Local Community Gallery