Thurnscoe – A Better Place
Our Vision & Priorities
Our vision is to make Thurnscoe an even better place to live. To do this all of our activity is based around our priorities which are;
Bringing the community together
A community where everyone knows what's going on
A healthy environment for everyone to enjoy
What is Big Local?
Big Local is an exciting opportunity for residents to use £1m to make a massive and lasting positive difference to their communities. It's about bringing together all the local talent, ambitions, skills and energy from individuals, groups and organisations who want to make their area an even better place to live.
Big Local projects are running in 150 areas around England. The funding is distributed by the Local Trust. It was setup with £200 million by the Big Lottery Fund which receives a portion of money from every National Lottery ticket sale. More…
What's happening in Thurnscoe
Latest events and projects and how you can get involved.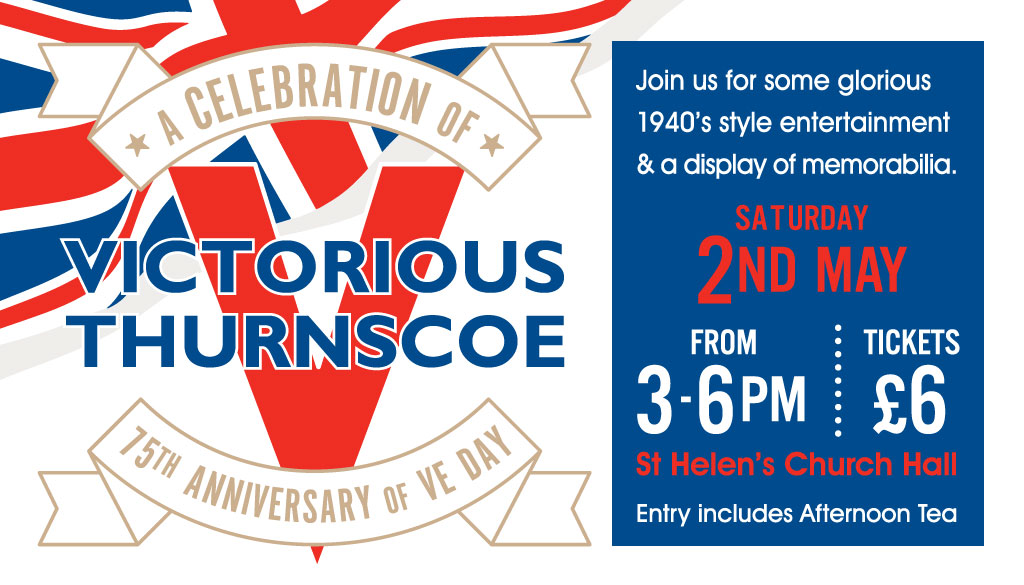 A Celebration of the 75th Anniversary of VE Day Join us on Saturday 2nd May at St Helen's Church Hall, Thurnscoe from 3 – 6pm for some glorious 1940's style entertainment and a display of memorabilia.  Only £6 per ticket, Afternoon Tea included.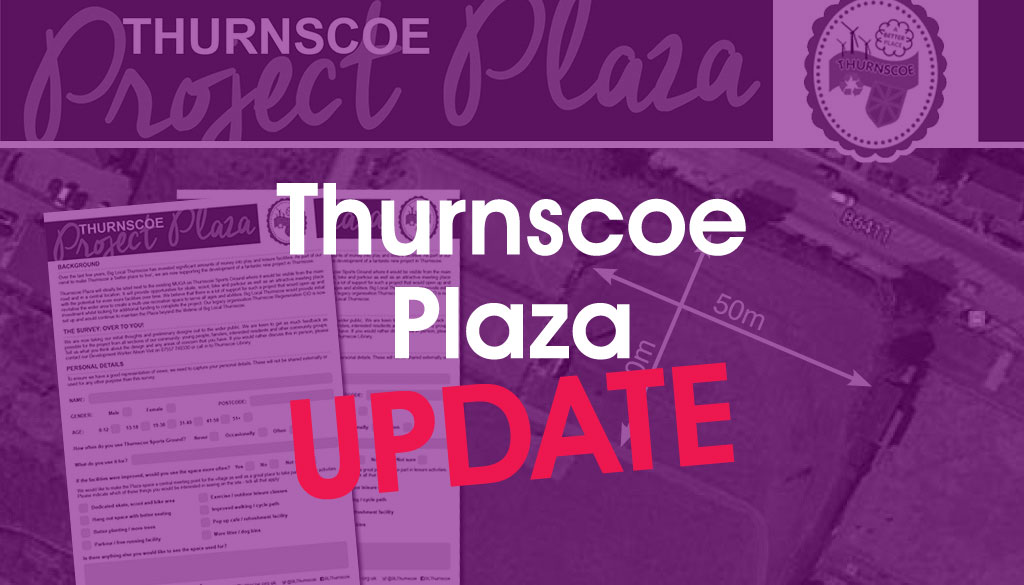 Funding bids have been submitted to supplement the investment already made by Big Local Thurnscoe to complete the Thurnscoe Community Plaza initiative, and an application has been made to Barnsley MBC for the transfer of the piece of land to be used at Thurnscoe Sports ground. Following a consultation with students from the School Council […]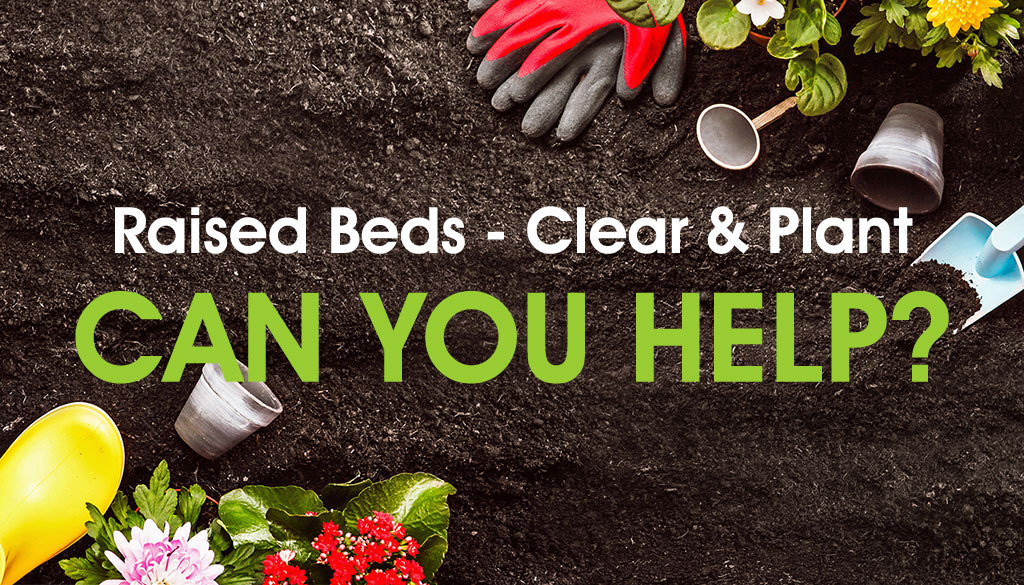 Join us if you can from 10am on 3rd and 4th March to help us clear and plant up the raised beds on Houghton Road. This is a partnership project with the Dearne Area Team, the Payback Team, Houghton Road Community Centre and Twiggs. All tools will be provided and refreshments available. Meet at the Houghton Road […]