Thurnscoe – A Better Place
Our Vision & Priorities
Our vision is to make Thurnscoe an even better place to live. To do this all of our activity is based around our priorities which are;
Bringing the community together
A community where everyone knows what's going on
A healthy environment for everyone to enjoy
What is Big Local?
Big Local is an exciting opportunity for residents to use £1m to make a massive and lasting positive difference to their communities. It's about bringing together all the local talent, ambitions, skills and energy from individuals, groups and organisations who want to make their area an even better place to live.
Big Local projects are running in 150 areas around England. The funding is distributed by the Local Trust. It was setup with £200 million by the Big Lottery Fund which receives a portion of money from every National Lottery ticket sale. More…
What's happening in Thurnscoe
Latest events and projects and how you can get involved.

Event Information:
Open Day, 18 Grange Crescent, Thurnscoe

12 Noon - 2pm

18 Grange Crescent, Thurnscoe

Come down to our Open Day on Saturday 10th November, 12pm – 2pm to look round our newly refurbished 3 bedroomed house for sale! This is a superb opportunity to purchase a spacious semi-detached family house with gardens to 3 sides and off road parking for 80k. Close to Thurnscoe Train Station and local schools.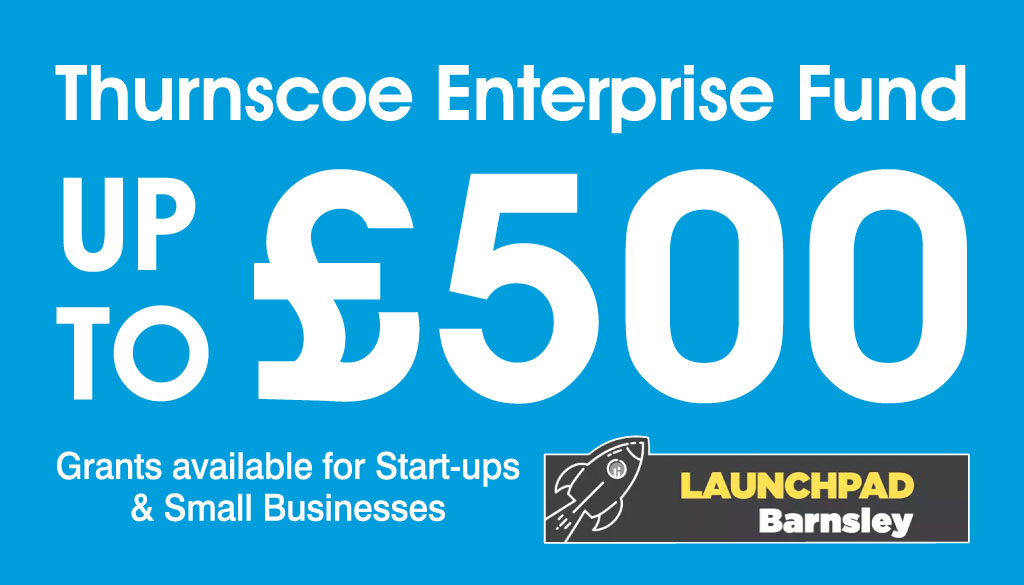 As a result of the Coronavirus crisis and it's lasting effects, Big Local Thurnscoe is now concentrating on the needs of businesses in partnership with Enterprising Barnsley's Launchpad team.If you are a Thurnscoe resident thinking about setting up a new business or if your small business in Thurnscoe is in need of a boost, we […]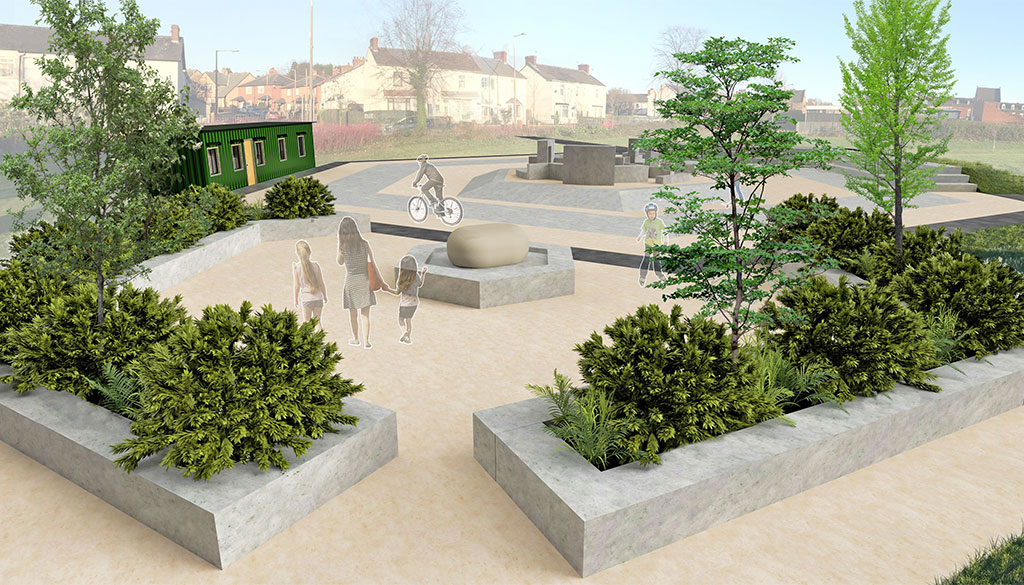 Coronavirus may have slowed things down a little but it has made us more determined than ever to bring our Community Plaza to life for everyone. The design has developed over a period of time in consultation with many groups and residents and now includes a fantastic community garden area with space for our bespoke […]
Emergency Coronavirus Edition The Big Local Thurnscoe Spring 2020 Newsletter will be with you very soon. We are sending out this emergency newsletter in response to the Coronavirus crisis that has placed severe restrictions on all our lives at this time. With 5000 copies distributed locally it's a great way of keeping up-to-date with what […]