Thurnscoe – A Better Place
Our Vision & Priorities
Our vision is to make Thurnscoe an even better place to live. To do this all of our activity is based around our priorities which are;
Bringing the community together
A community where everyone knows what's going on
A healthy environment for everyone to enjoy
What is Big Local?
Big Local is an exciting opportunity for residents to use £1m to make a massive and lasting positive difference to their communities. It's about bringing together all the local talent, ambitions, skills and energy from individuals, groups and organisations who want to make their area an even better place to live.
Big Local projects are running in 150 areas around England. The funding is distributed by the Local Trust. It was setup with £200 million by the Big Lottery Fund which receives a portion of money from every National Lottery ticket sale. More…
What's happening in Thurnscoe
Latest events and projects and how you can get involved.

12 Noon - 4pm

Phoenix Park

Yes, Dinosaurs are returning to Phoenix Park in Thurnscoe on Sunday 15th April, 12 - 4pm! Join us to …

11am - 4pm

Thurnscoe Park

This is Big Local Thurnscoe's flagship community event and we invite you all to come along to see ou …

12 Noon - 4pm

Thurnscoe Park
Local News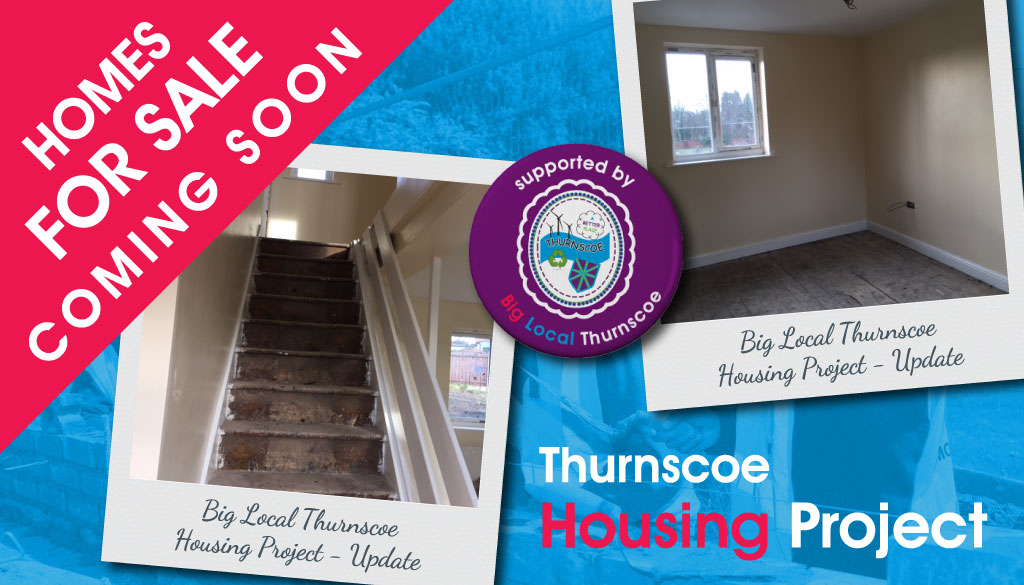 Our two houses on Gate Crescent are almost completely refurbished and will be going on sale in the next few months. We are keen to encourage families with a connection to Thurnscoe to buy these properties so look out for more details on our website and in the local press soon.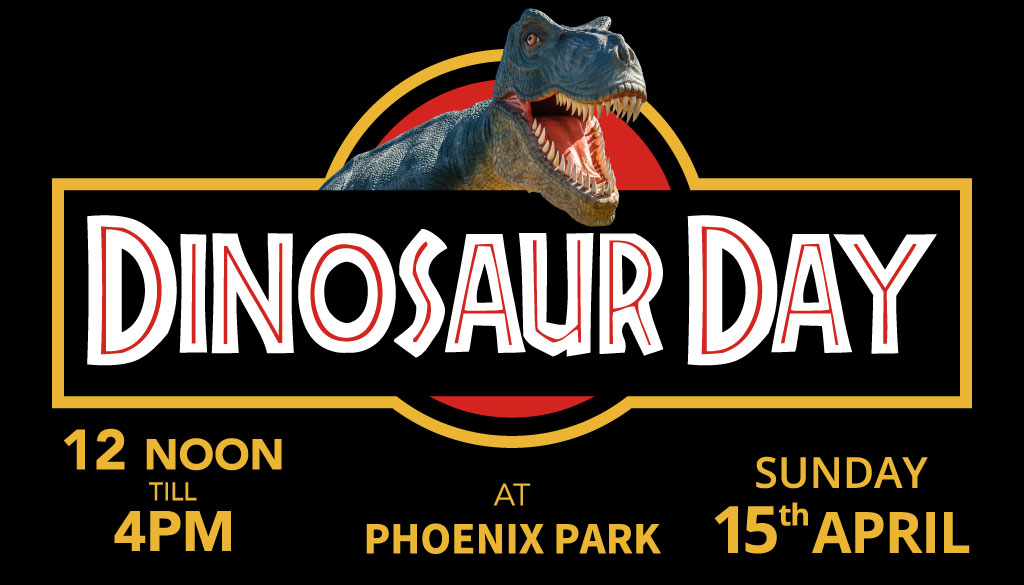 Yes, Dinosaurs are returning to Phoenix Park in Thurnscoe on Sunday 15th April, 12-4pm! Join us to see a huge roaming T-Rex, meet some baby dinosaurs with their handlers and take part in some awesome activities. Attractions include a new dinosaur trail, ferocious face painting, a 'Jurassic' climbing wall and a range of dinosaur craft […]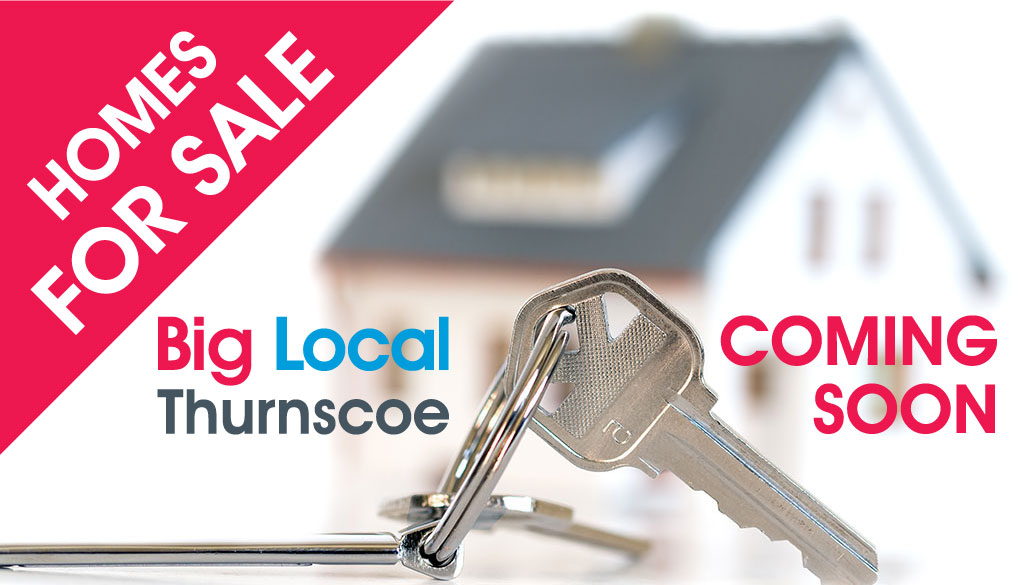 Big Local Thurnscoe Housing Project Update We're delighted to share the news that after extensive refurbishment the homes on Grange Crescent are almost complete and will be on sale early in the new year. We'll keep you updated with details as and when they become available.
Big Local Community Gallery