Thurnscoe – A Better Place
Our Vision & Priorities
Our vision is to make Thurnscoe an even better place to live. To do this all of our activity is based around our priorities which are;
Bringing the community together
A community where everyone knows what's going on
A healthy environment for everyone to enjoy
What is Big Local?
Big Local is an exciting opportunity for residents to use £1m to make a massive and lasting positive difference to their communities. It's about bringing together all the local talent, ambitions, skills and energy from individuals, groups and organisations who want to make their area an even better place to live.
Big Local projects are running in 150 areas around England. The funding is distributed by the Local Trust. It was setup with £200 million by the Big Lottery Fund which receives a portion of money from every National Lottery ticket sale. More…
What's happening in Thurnscoe
Latest events and projects and how you can get involved.

3pm - 6pm

Thurnscoe Library

This will be an opportunity for residents and stakeholders to find out more about our proposed Plaza development on part of Thurnscoe Sports Ground. At the meeting we will have representatives from Freestyle, Barnsley Council and Big Local Thurnscoe to discuss any concerns or views that people have.

11am - 4pm

Astrea Academy Dearne, Goldthorpe

A festival championing creativity and celebrating community in the Dearne Area.

7:00 pm

Houghton Road Community Centre

Thurnscoe Harmonic Male Voice Choir present a 'Concert for Thurnscoe.'

Tickets available from Thurnscoe Library or BLT.
Local News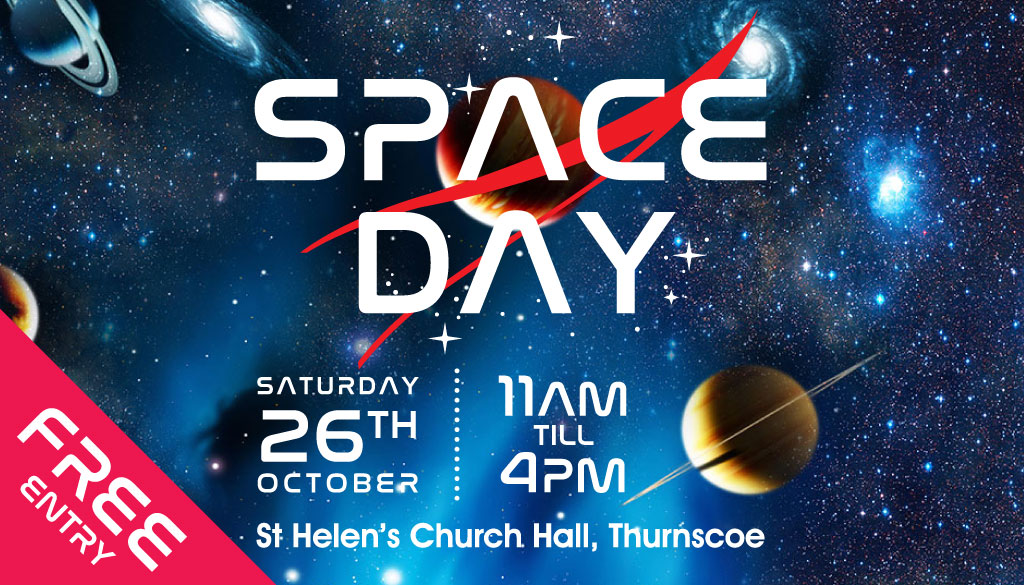 Reach for the stars at our fun packed family space adventure! Saturday 26th October from 11am – 4pm at St Helen's Church Hall, Thurnscoe Featuring a mobile planetarium, fun science workshops and much more. It's out of this world! FREE Entry!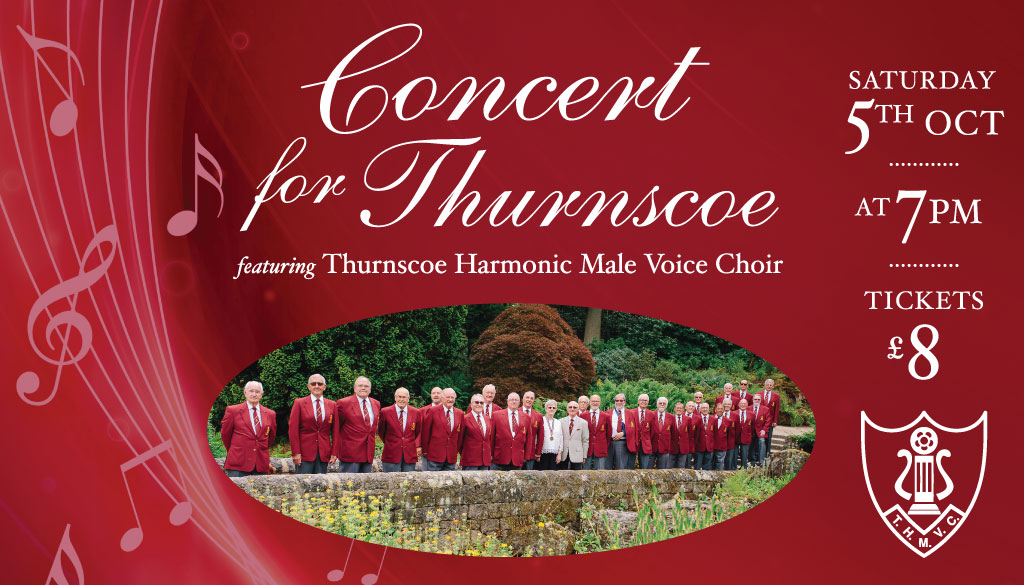 Featuring Thurnscoe Harmonic Male Voice Choir Saturday 5th October at 7pm at Houghton Road Centre, Thurnscoe Tickets £8.00, available from Thurnscoe Library or call 07557 740330 Refreshments included. The Thurnscoe Harmonic Male Voice Choir will once again be performing at the Concert for Thurnscoe. The choir started in 1924 and has recently celebrated its 90th […]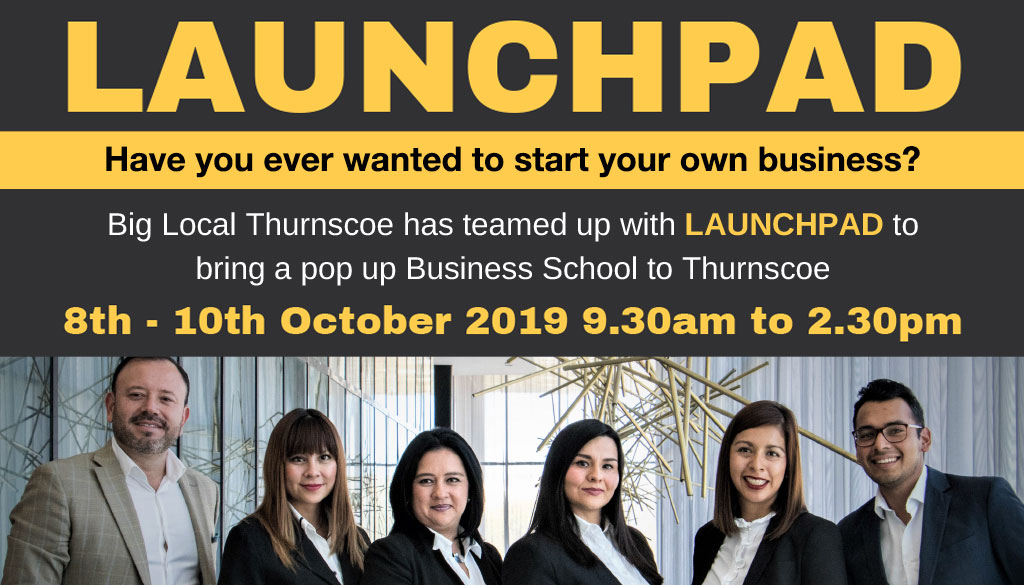 Expert help in setting up your own business Have you ever wanted to start your own business? Do you have a hobby you can make money from? If the answer is YES, then now is the time to turn your ideas into a reality! Big Local Thurnscoe has teamed up with LAUNCHPAD to bring a […]
Big Local Community Gallery